Panel: Career Prospects in Responsible Tech
When? Monday 09.05. — 19:00-20:00
Where? Zoom: https://rwth.zoom.us/j/93330567954
Who? Professionals from different areas of Responsible Technologies
With the beginning of the new semester, we would like to invite you to a special job-panel on how to find jobs in the field of responsible Technologies. In this job panel, experts from different fields present their jobs, the way they took to end in their positions and are open for questions all around their jobs.
We, as individuals – with our growing dependence on intelligent technology -, as well as by being part of a scientific body, the RWTH Aachen, are affected by and can actively contribute to shaping these systems. As students, professors and staff we can take our part in the future of how these technologies are designed, implemented and used.
Intelligent Technologies affects us all – so let's come together to find out, in which fields we can work to make these effects responsible.
We look forward to welcoming you – no matter your scientific specialization.
Topics:
General Overview on the Job Market in Responsible Technologies by Rebekah Tweed @AllTechIsHuman – Slide Deck
Digital Corporate Responsibility Consulting by Dr. Saskia Dörr @WiseWay – Slide Deck
Ethical User Experience Design by Tiziana d'Agostino @tdag design – Slide Deck
Social Data Science by Prof. Dr. Claudia Wagner @gesis
How can RWTH support you on your way? by Sara Nordmann @RWTH Career Center – Slide Deck
---
Thank you for being thrilled about responsible tech!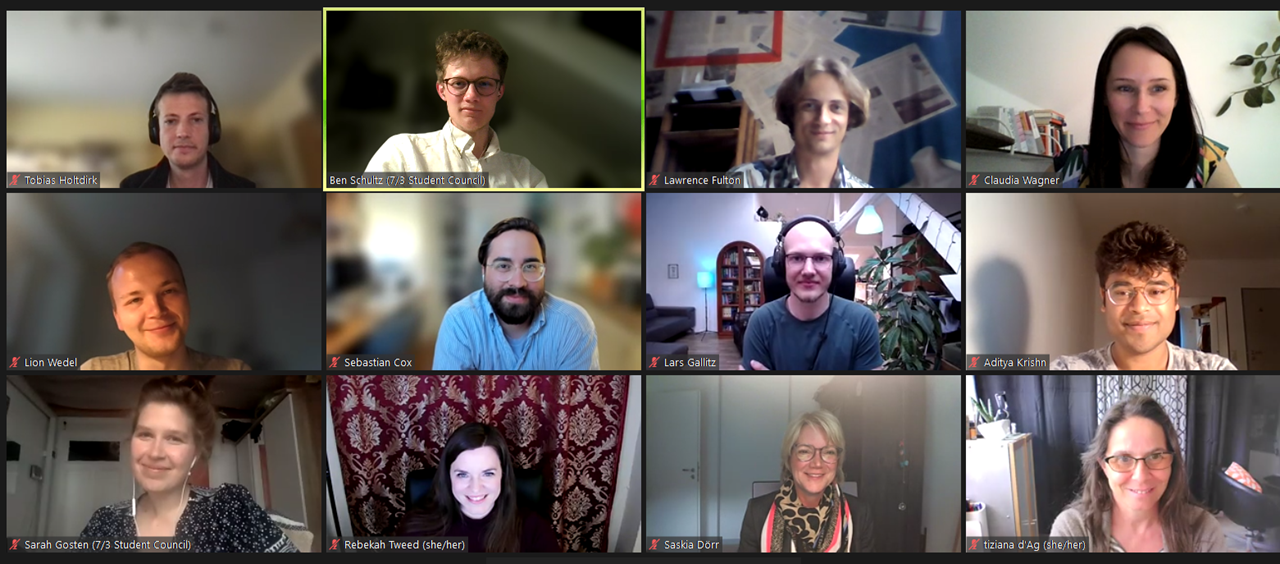 Thanks to all that have been interested in the topic. In the list of Topics you'll find the slide decks. We encourage you to also fill out the feedback form so that we can improve what we are doing constantly:
Further events on the topic of responsibility and technology in April and May of 2022